Software Programming
​​​​​​​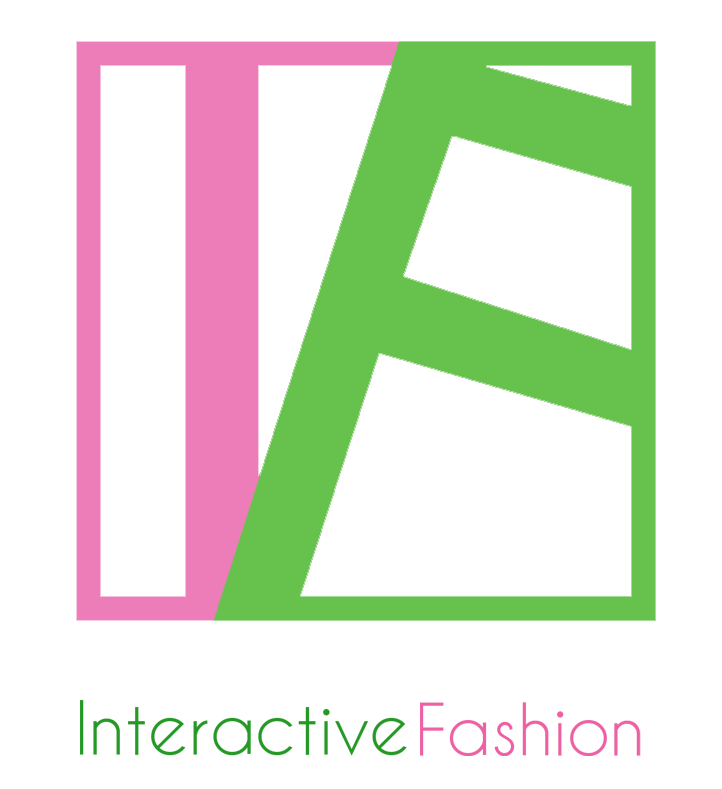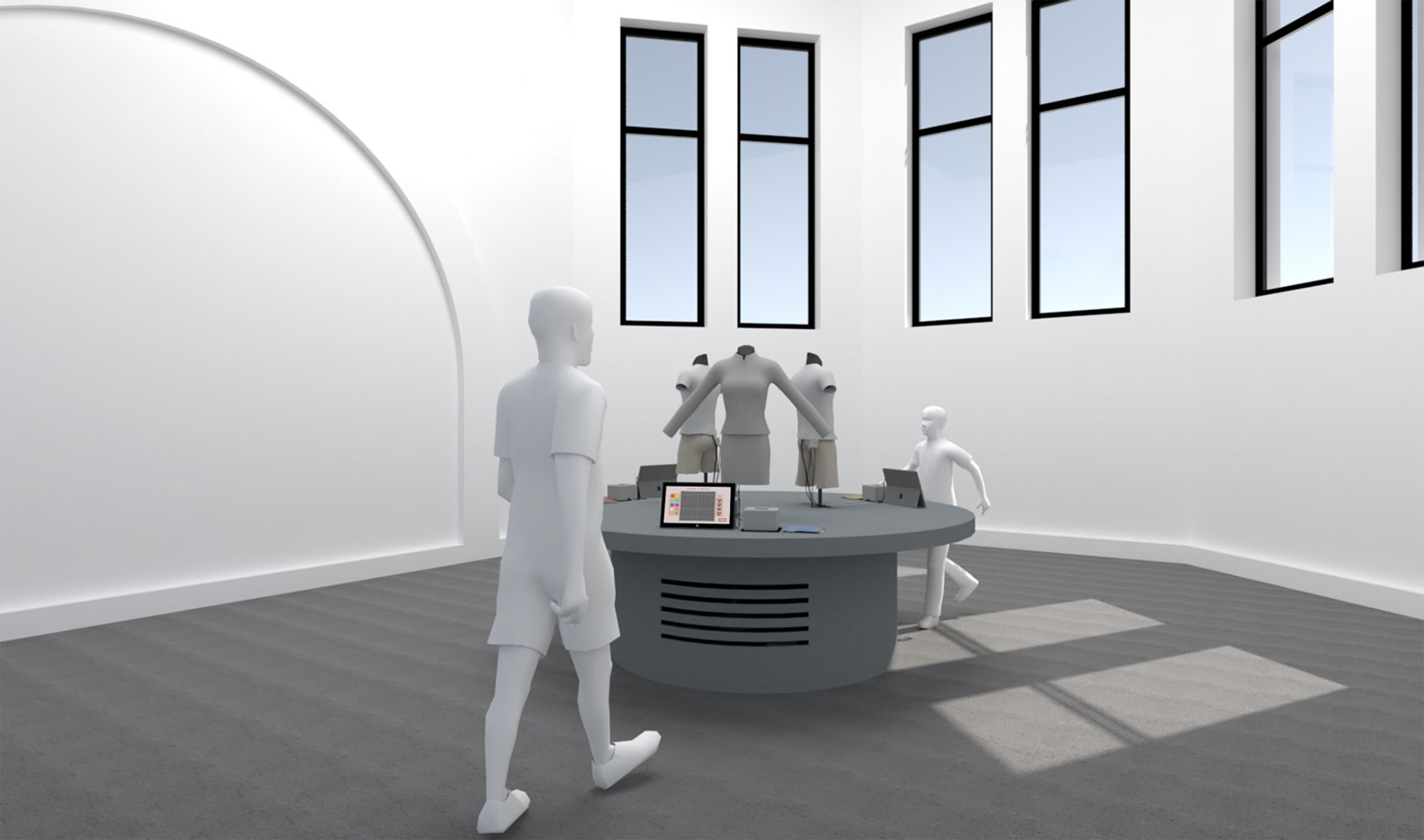 ETC Team IF is partnering with the Children's Museum of Pittsburgh to create an interactive and e-textile experience about fashion for middle school children.
IF (Interactive Fashion), will provide visitors the opportunity to play with wearable technologies that trigger communication between sounds and lights when they interact with each other or with the environment. As a location-based entertainment experience, IF relies on Arduino as its output devices to offer feedback through the changes of LEDs' color to its users.
We applied our knowledge and talents of researching, designing, prototyping, programming, and fabricating to all steps of experience development to emphasize edutainment, engagement and interactivity.
Our project is a location based interaction experience which designed for 10-14 kids, we also valued our client's opinions and trying to meet their expectations. For did research and prototype for each iteration, and keep the Probs and tried to eliminate the Cons.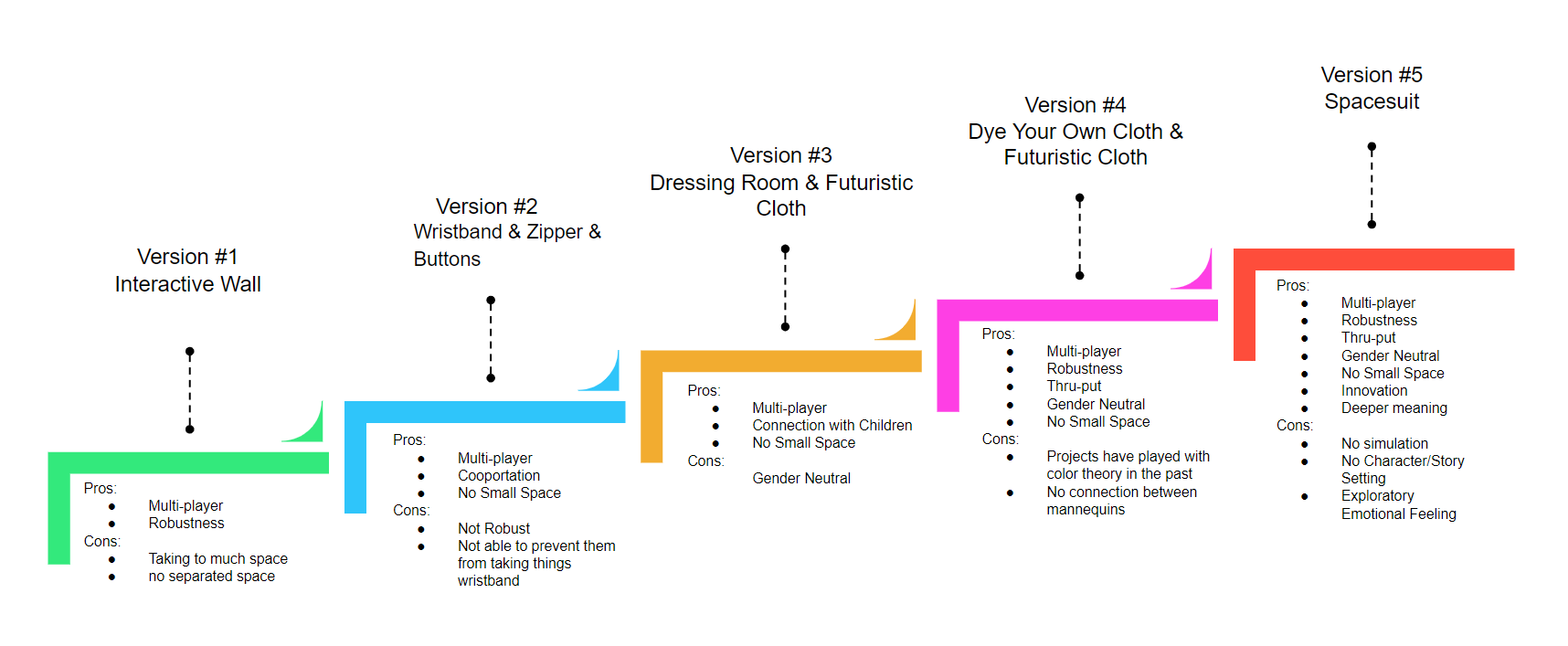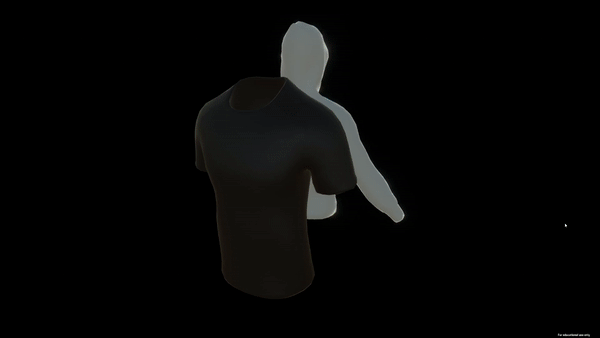 In order to save time and budget of actual sewing LED onto clothes, I build a tool in Unity for our designer to import patterns or images and visualize the effect. It also allows designers to change the arrangement and color of the patterns or even make looping animation.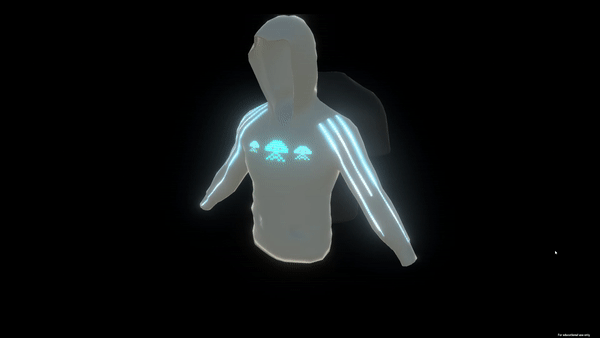 My main task was to implement one of the feature in our project which is building a pixel editor in Unity and connect it to the Arduino. Guests may use the external tablet to customize their own patterns. This feature allows the guests to use their fingers to draw any pixel art that wants to have on the cloth and presents their design with LED Board/Matrix. This interaction promotes kids to use their creativity to define their own fashion style