Virtual Reality 

Development


Sound and Game Design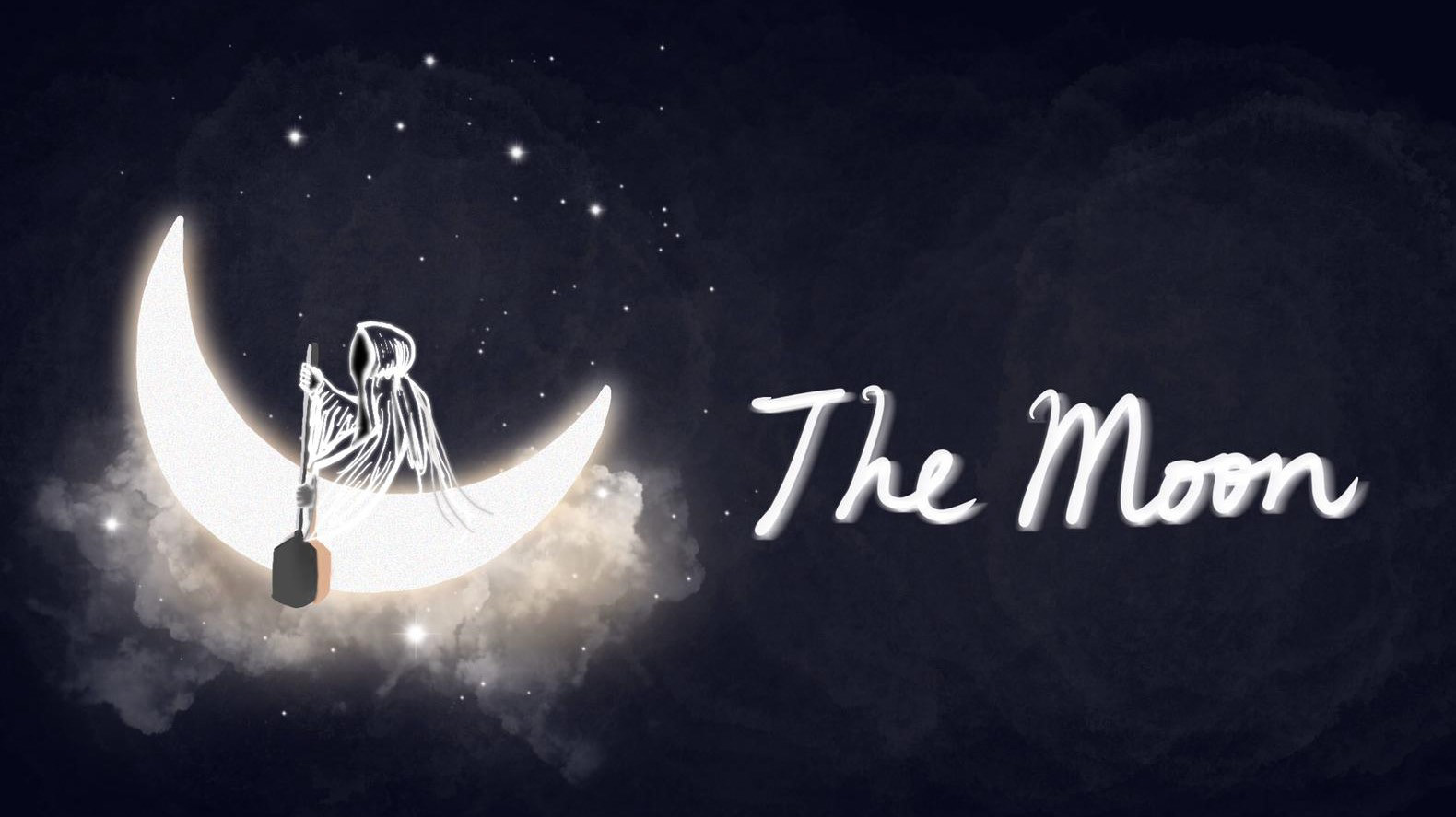 This is a 2-week rapid implementation VR storytelling game also the fourth round project of BVW(build the virtual world), the game is developed by using Unity3D and Valve index, and my role in this project is sound and game designer.
The Moon is an interactive storytelling game. The game is about mother telling a story about life after death and the player will play as a Charon who is in the story to experience the whole adventure.